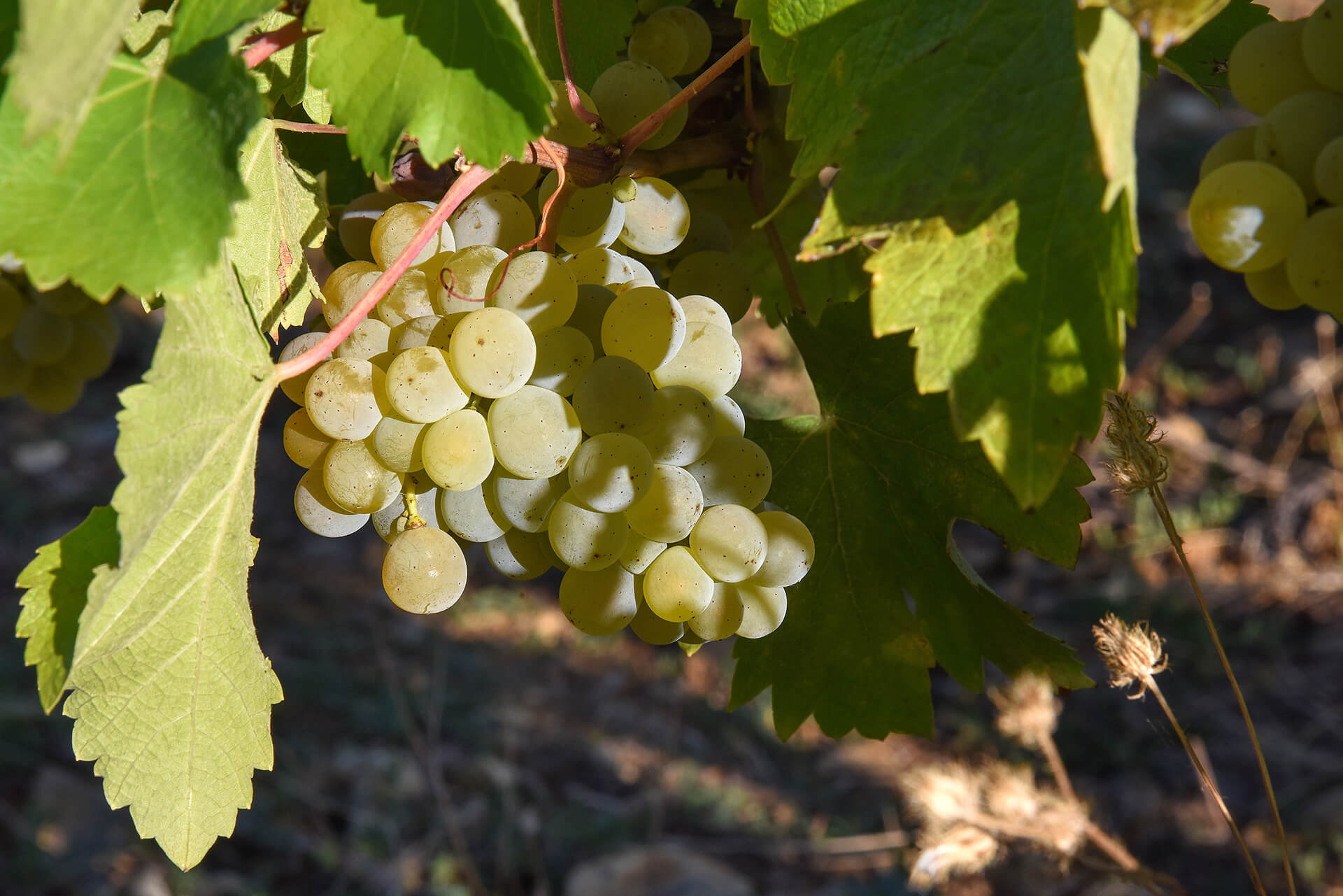 Two vintages with an original touch. The terroirs of these wines are favored for their freshness, their minerality and their fruitiness. These bold vintages will allow you to discover what "terroir" means in the Domaine de Villargeau.
Chicago: a single-plot vintage with character
Les Abeilles: a vintage from a single, flint-based plot
Discover all our ranges of wines
Domaine Villargeau offers you three ranges of wines that are distinguished by their identification with the terroir.