Planting of the Montour hillsides
Successors of numerous generations of winemakers, two brothers, Jean-Fernand and François, decided in 1991 to clear old vineyard parcels where flint-based soils allow for a full expression of Sauvignon Blanc.
Year after year, the vineyard of the Domaine de Villargeau (Villargeau Estate) grew and diversified with the planting of red grape varieties, Pinot noir and Gamay, to complete the trilogy of the Coteaux du Giennois appellation.
Following the family tradition, Marc joined the estate in 2002 after long years of studies in winemaking, an initiatory journey in Vosne-Romanée and other vineyards, in France and overseas.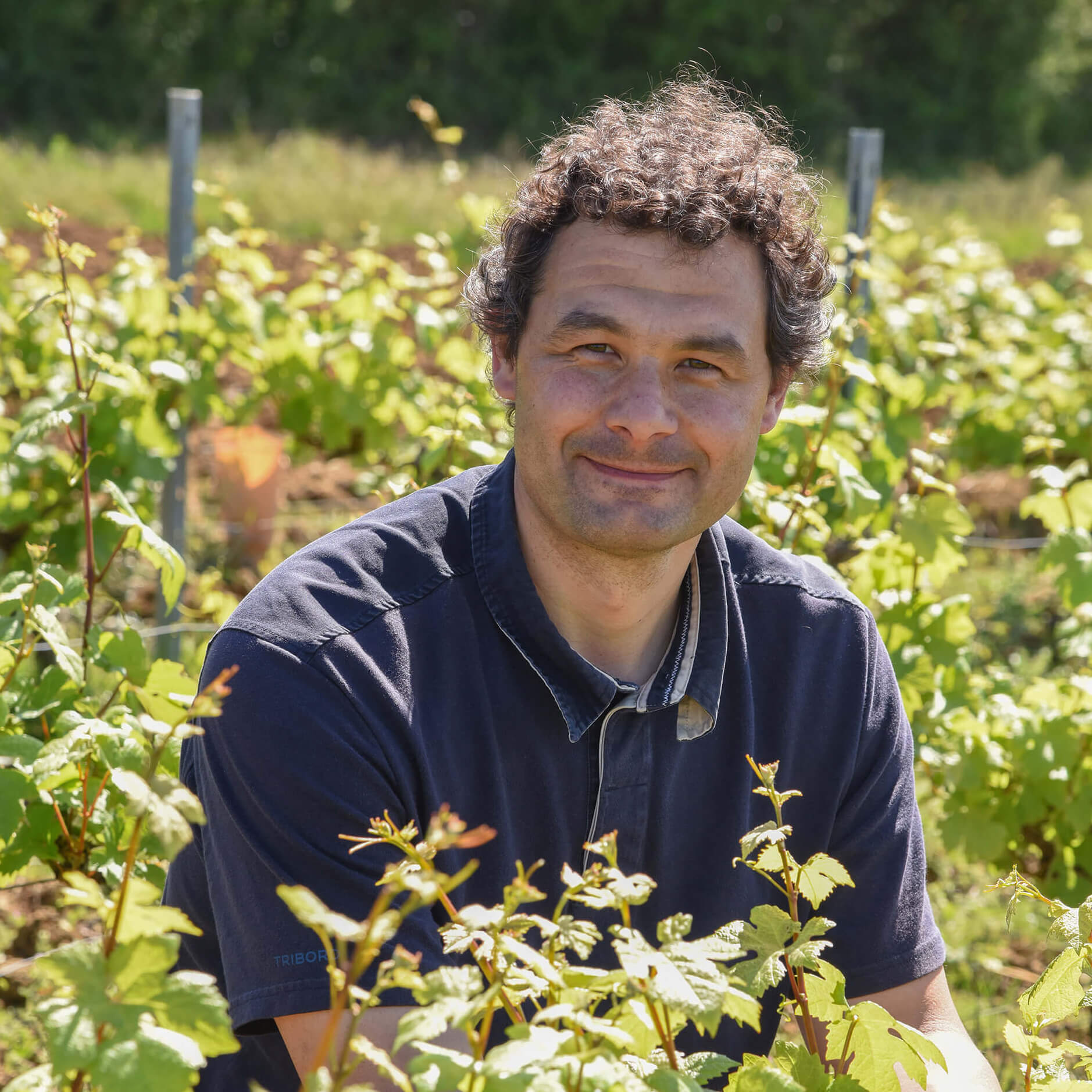 Certification in sustainable grape-growing
Attentive to the sustainability of its activities, the Domaine de Villargeau is committed to the certified Terra Vitis approach, which guarantees:
Traceability, from the vine plant to the bottle.
The growth of beneficial fauna and a reduction in the use of phytosanitary products.
The collection of its packages.
Social responsibility towards its workers.
Growing sensitivity to environmental matters
Yves, Marc's brother, joined the estate in place of Jean-Fernand. Deeply aware of environmental matters, he is committed to promoting an even more eco-friendly production model.
These commitments culminated in 2019 with the Domaine de Villargeau launching its conversion to organic agriculture.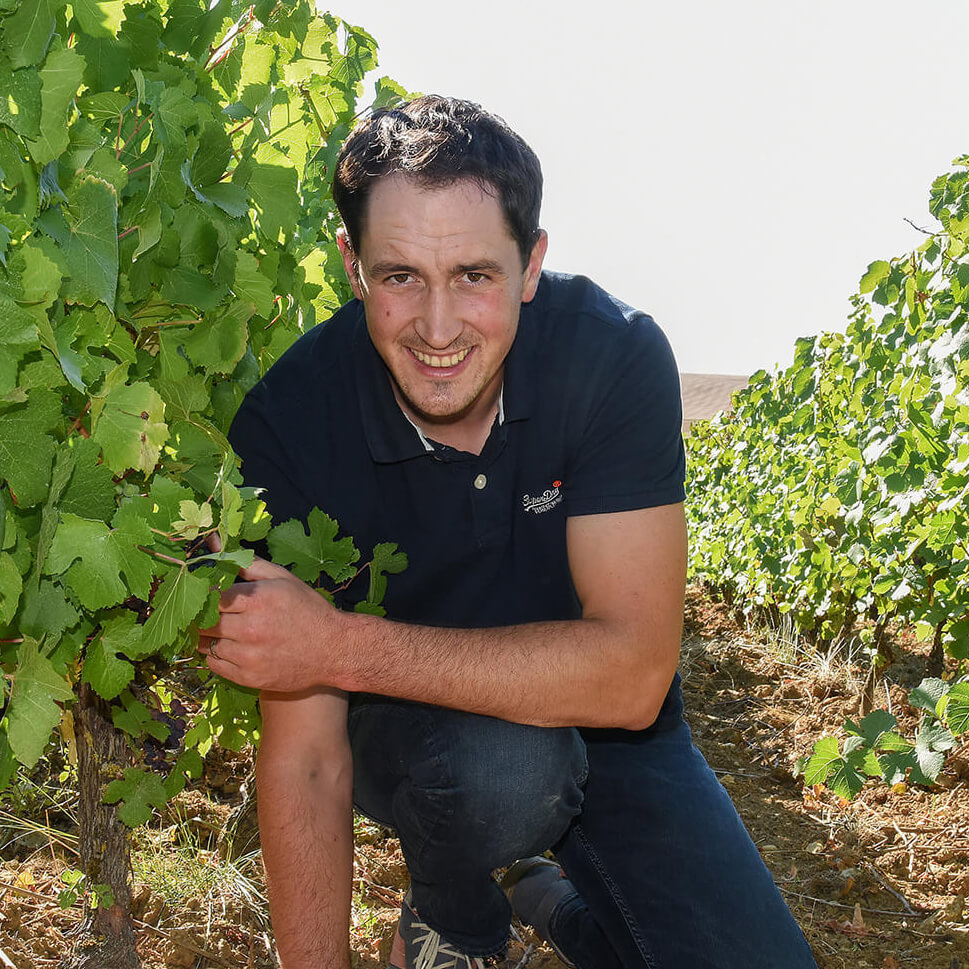 Three young winemakers in charge of the Domaine
Coming from the Bordeaux vineyard, Christophe joined the Domaine de Villargeau in 2020 to bring his winemaking expertise, inherited from an extensive experience in numerous vineyards.
Presentation of the Estate
Do not hesitate to contact us, we are at your disposal for any information!